a dialogue

Says the hand to the eye: look here, I am holding a friend, holding my child, I am holding on to my charm, to the clothing they asked me to take off, to the sword they gave me. I am hanging limp from the chair's back, laying in my bodies lap. I am open, I am closed, I am stressed, I am resigned.
The eye to the hand: I feel you, sister.
You look young. You look old. You look strong and powerful to me.
Turn the handle for me, hand. Keep on turning. Let me look into the light and the chemicals that draw your trace.



NOISY IMAGES in Köln 5/5 – 16/6
The exhibition NOISY IMAGES investigates the mechanisms of colonial photography with four installations that result from Antje Van Wichelens research on colonial photo archives of institutions such as Rautenstrauch-Joest Museum, Quai Branly, Africa Museum Tervuren, Wereldculturen.nl, Pitt Rivers Museum, etc. The works presented are realised in close collaboration with Rokia Bamba (sound installation for Noisy Images), Michael Murtaugh & Nicolas Maleve (co-created The Recognition Machine), Loes Jacobs (nadine – production), architect Jonathan Haehn, and curator Lucia Halder.

NOISY IMAGES opens on Sunday 5 May at the Rautenstrauch-Joest Museum, in the framework of the Photoszene Festival in Cologne and can be visited until 16 June.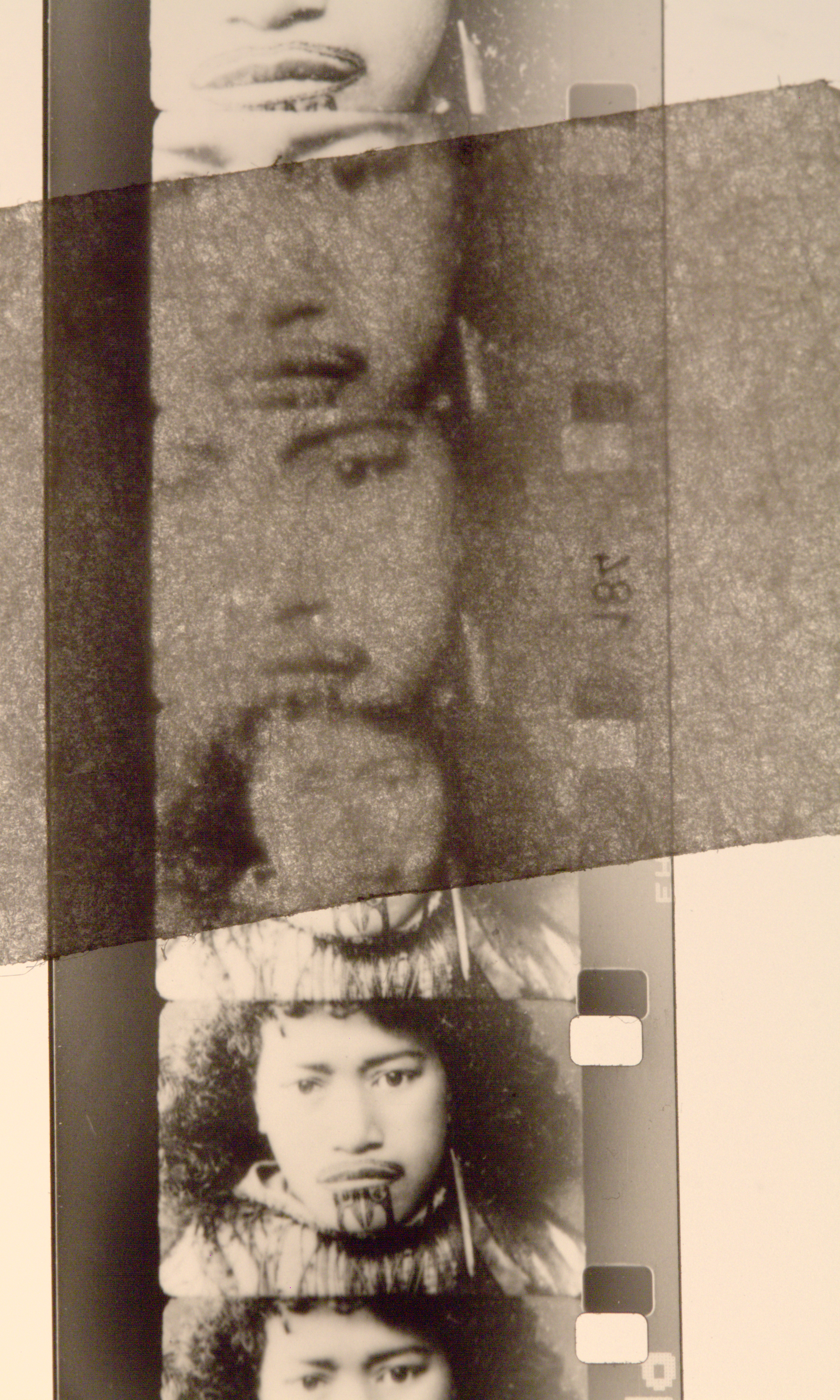 more info: nadine.be, festival.photoszene.de
Rautenstrauch-Joest Museum – Cäcilienstr. 35, 50676 Cologne Germany
NOISY IMAGES is supported by Vlaamse Gemeenschap, Rautenstrauch Joest Museum, Photoszene Festival, Workspace Brussels, Gemeente Elsene, Constant vzw, LABO BXL, L'abominable, Moleskine, and nadine vzw,.