NOISY IMAGES in Köln 5/5 – 16/6
The exhibition NOISY IMAGES investigates the mechanisms of colonial photography with four installations that result from Antje Van Wichelens research on colonial photo archives of institutions such as Rautenstrauch-Joest Museum, Quai Branly, Africa Museum Tervuren, Wereldculturen.nl, Pitt Rivers Museum, etc. The works presented are realised in close collaboration with Rokia Bamba (sound installation for Noisy Images), Michael Murtaugh & Nicolas Maleve (co-created The Recognition Machine), Loes Jacobs (nadine – production), architect Jonathan Haehn, and curator Lucia Halder.

NOISY IMAGES opens on Sunday 5 May at the Rautenstrauch-Joest Museum, in the framework of the Photoszene Festival in Cologne and can be visited until 16 June.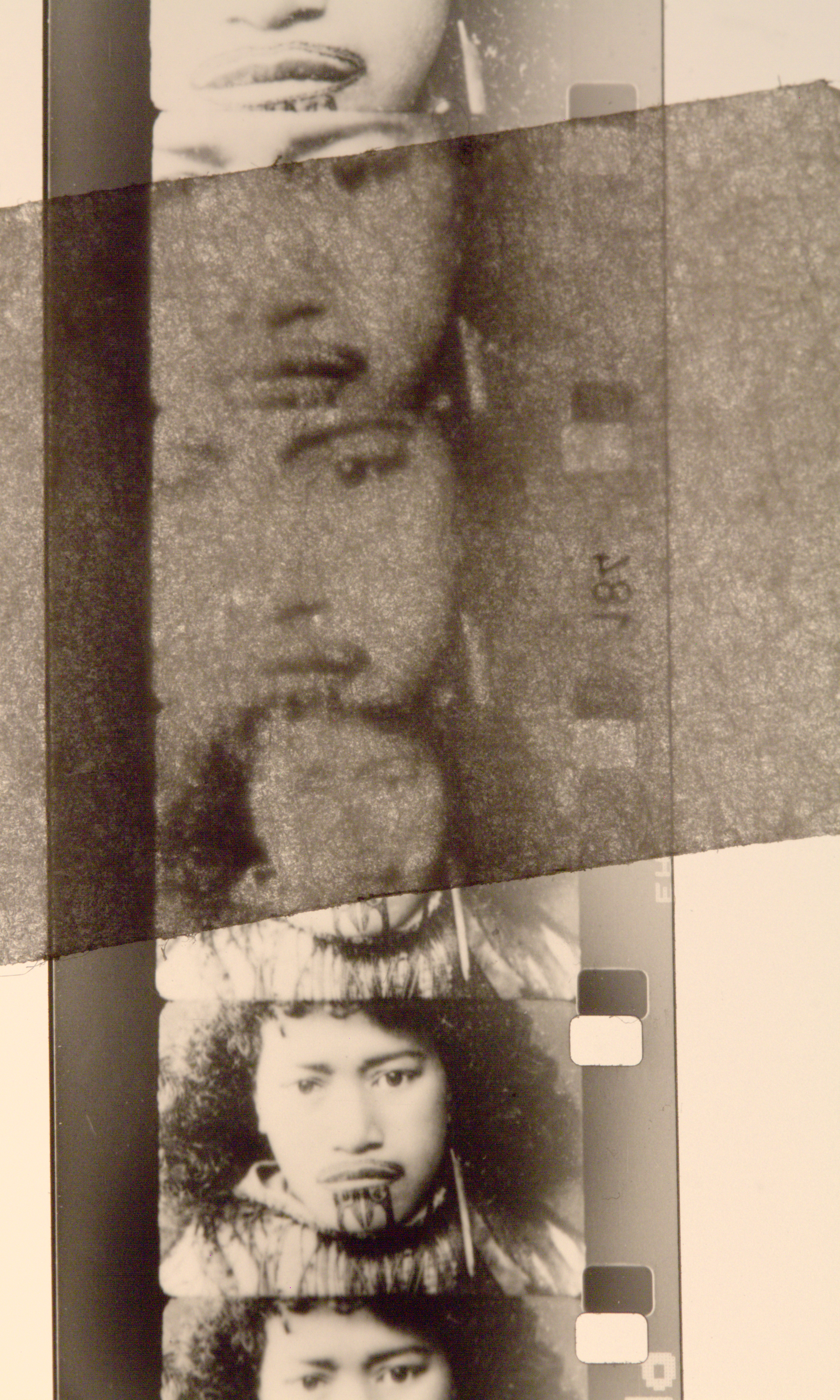 more info: nadine.be, festival.photoszene.de
Rautenstrauch-Joest Museum – Cäcilienstr. 35, 50676 Cologne Germany
NOISY IMAGES is supported by Vlaamse Gemeenschap, Rautenstrauch Joest Museum, Photoszene Festival, Workspace Brussels, Gemeente Elsene, Constant vzw, LABO BXL, L'abominable, Moleskine, and nadine vzw,.